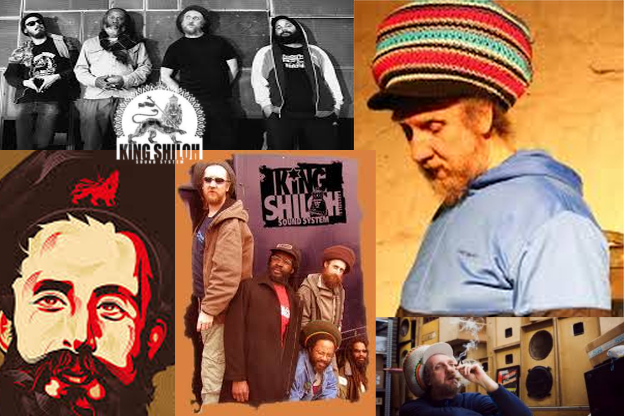 King Shiloh Sound System, based in Amsterdam, Holland, is an international, independently operating, roots reggae & dub sound system, founded and inspired through the inspiration of Jah Rastafari in...
SOUND SYSTEM CULTURE is a place to promote real comunications, tollerance, respect, counsciousnes and knowledge about not only the reggae and sound system comunity but also about all the aspects of life"inna Babylon".
So we'll expose stories, witnessess and opinions about the culture and the world we all live and love by friends, producers, singers , musicians, promoters and reggae lovers who stands for their commitment, honesty and obligation to to the people who makes all this possible,the sound boys and finally to the music .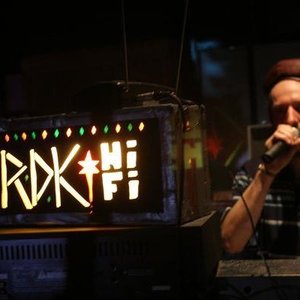 1: can you tell us how you become involved with sound system…when was the first time you saw a...